I am going to get straight to the point of this post - I am someone who does not like to hold off until Christmas and New Year's Eve to wear my fun, sparkly clothes. Actually let me dig deeper; I don't let holidays dictate what I wear and when I can wear it. Never. Ever.
We are currently in the season of everything bright, sequin, metallic and gold, and I love it so much! It is my favorite time of the year. But I also find it equally fun and inspiring to incorporate any sort of sparkle into my looks at any given time. And with winter slowly creeping in, the wardrobe rotation can turn monotonous pretty fast.
The pieces selected below know how to make a statement very well, all on their own. You could dress them up or dress them down; and because these items have a particular timeless appeal, you most likely won't be bored with any one of them.
Cheers to great style all year long!
~ Olivia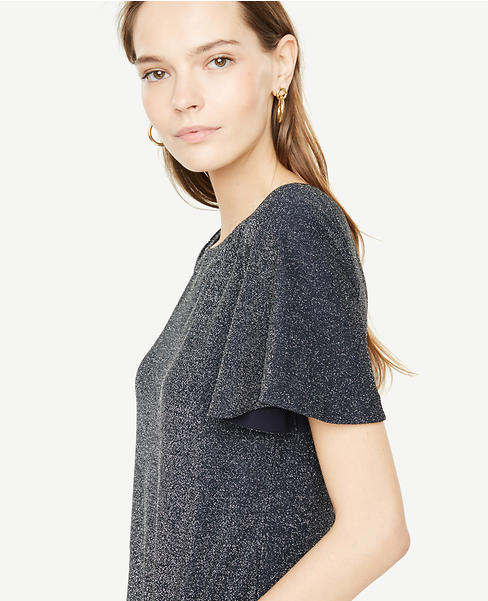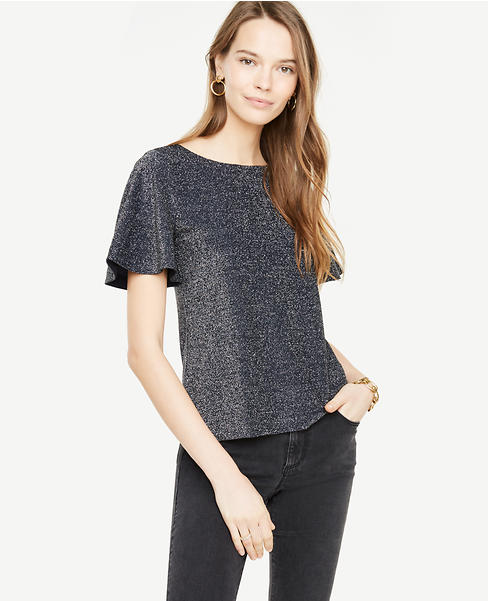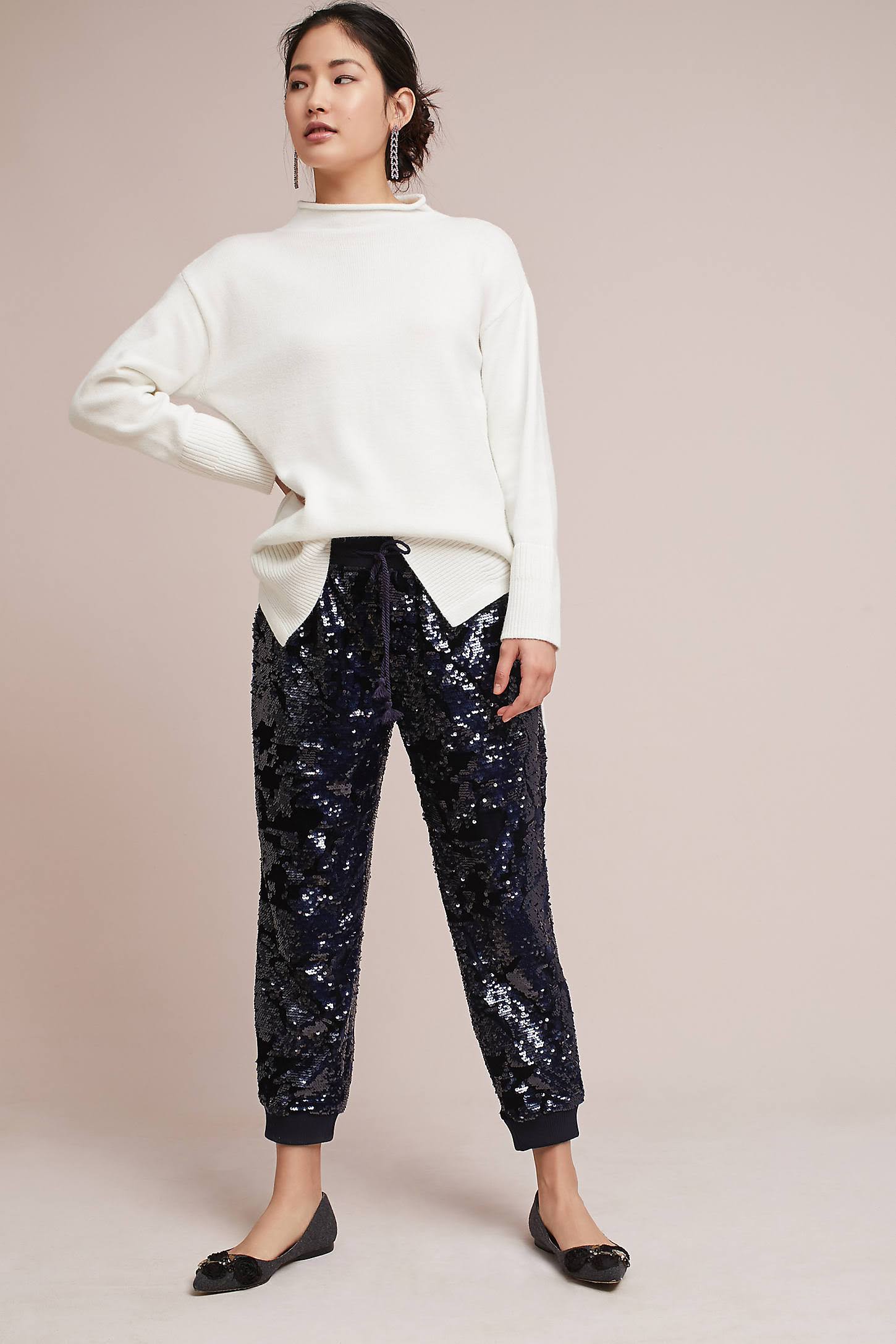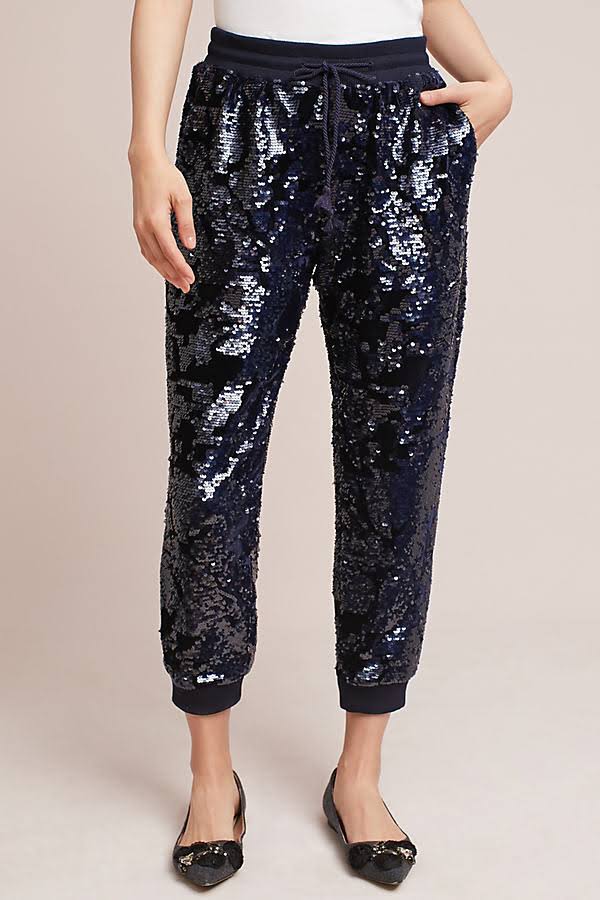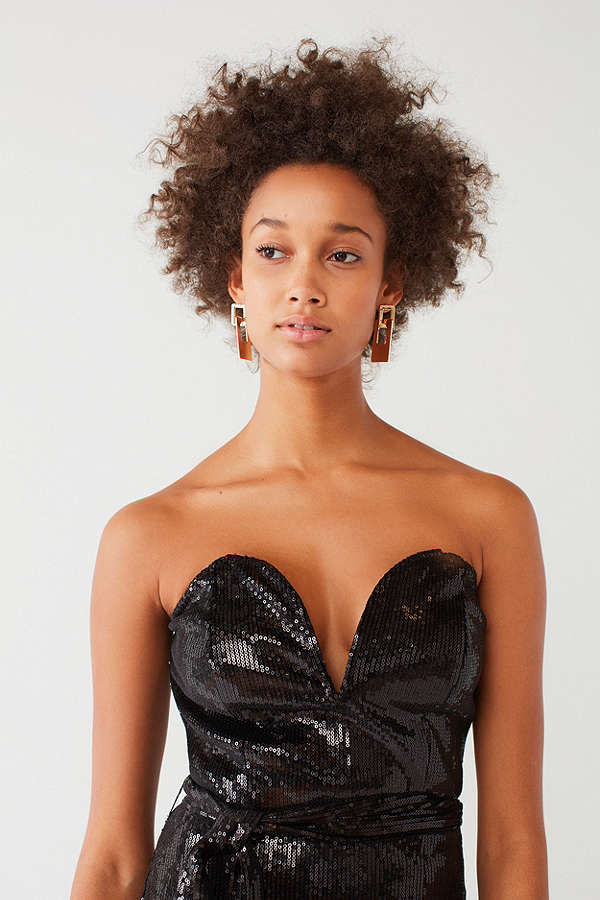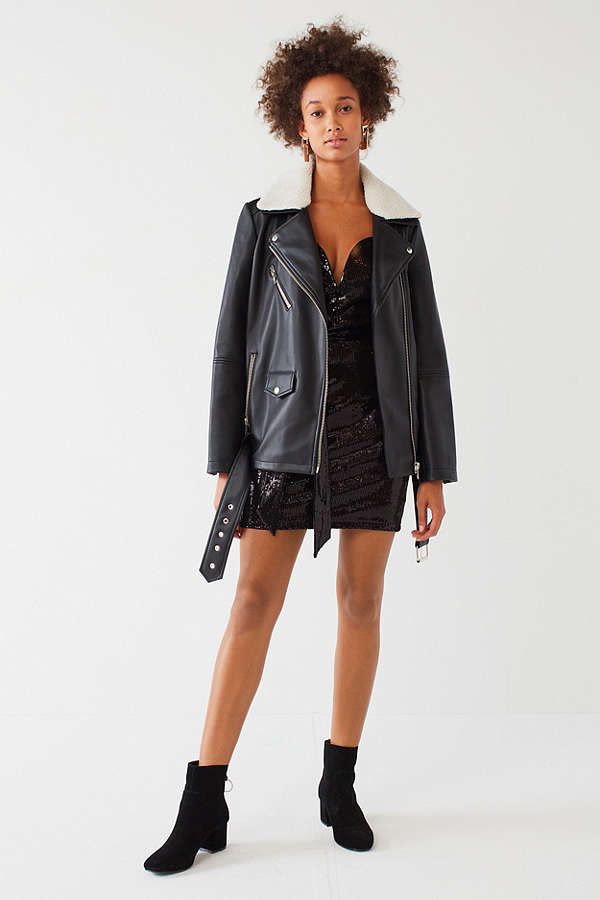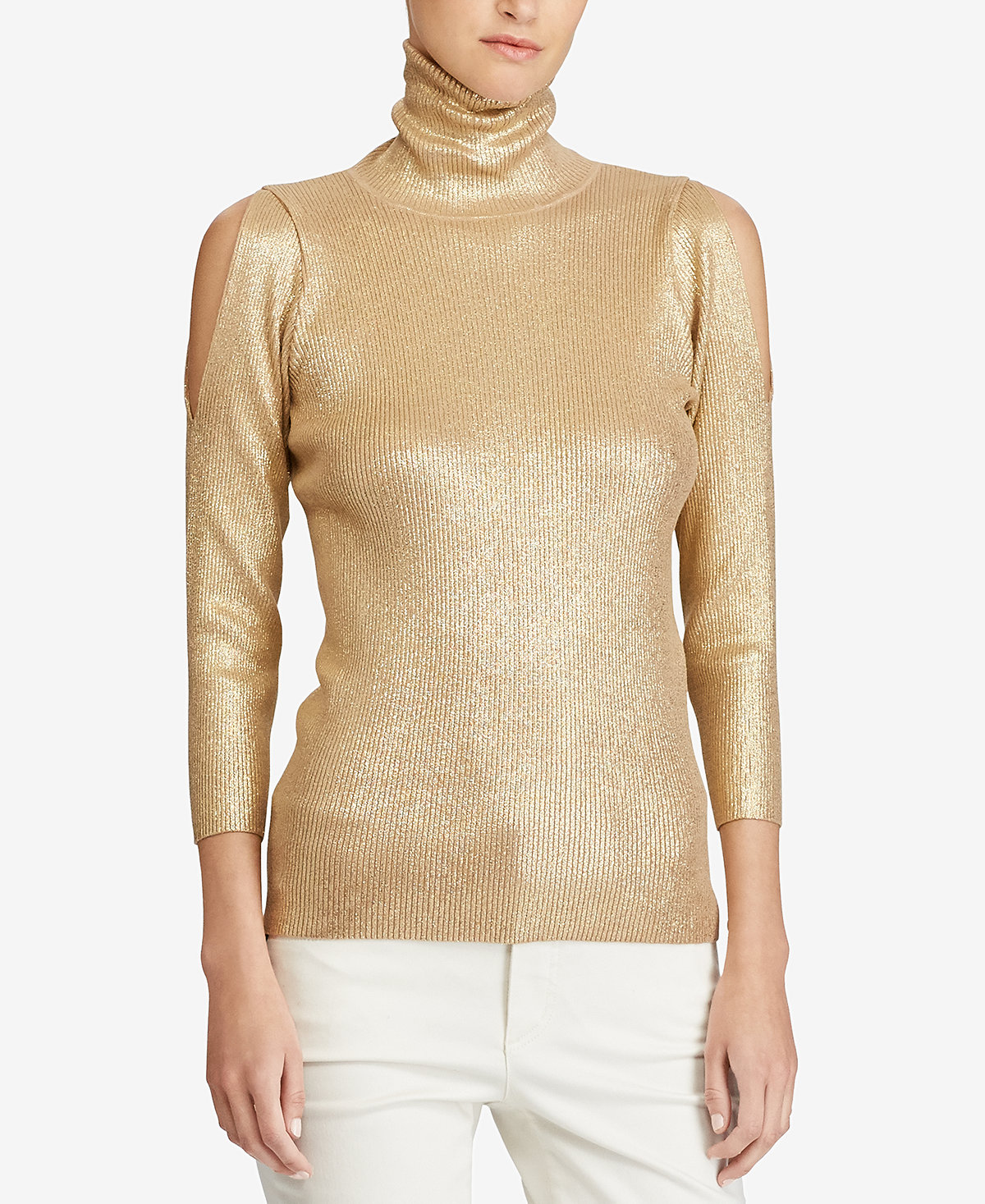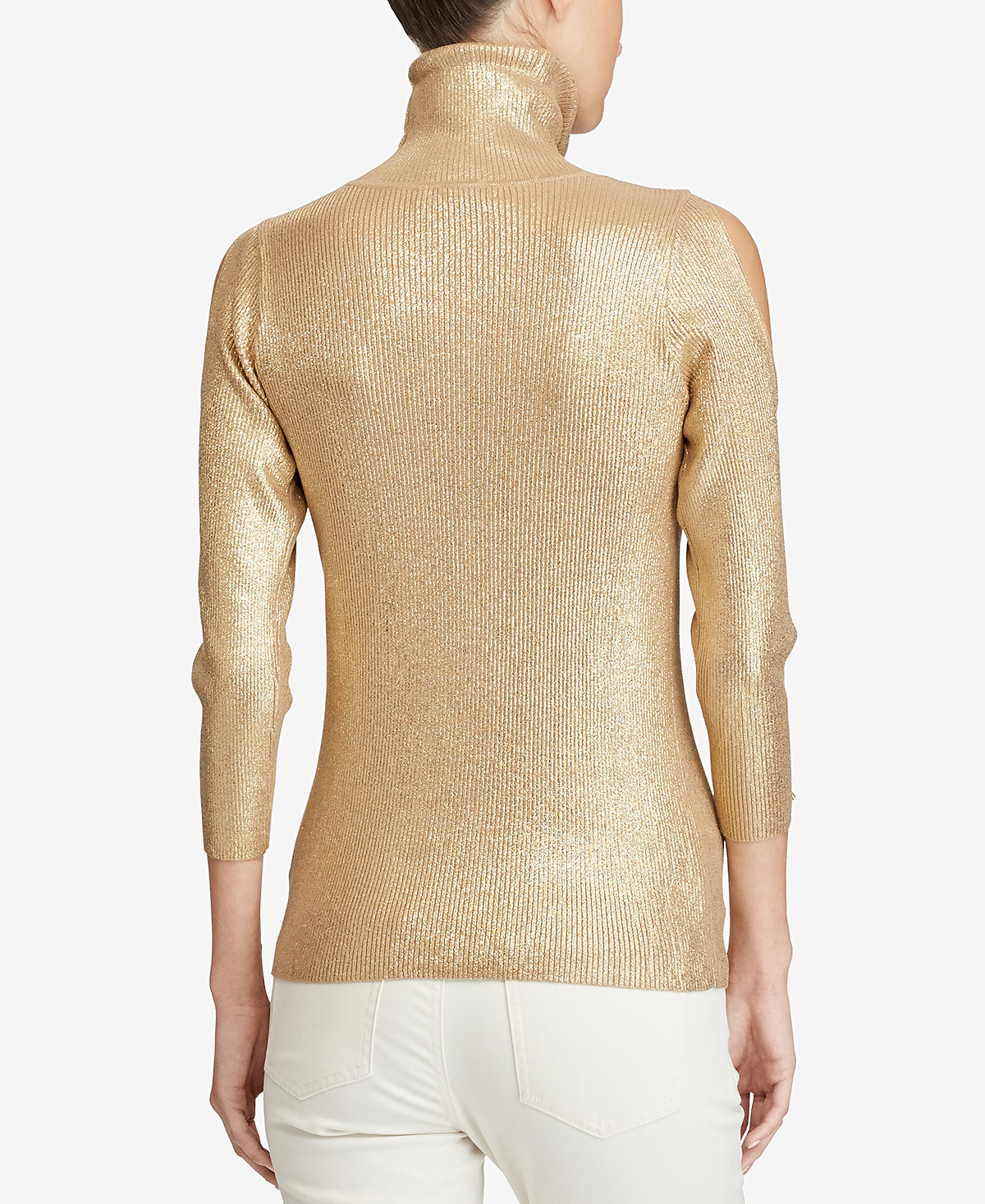 What do you think? Leave me a comment if you would like to see more similar posts about pieces that will spice up your winter wardrobe - or if you have styling/shopping questions!